[vc_row][vc_column][vc_column_text]
Watergate had nothing on the Trump-links-to-Moscow scandal, according to former George W Bush ethics lawyer Richard Painter, in a story reported by Policy.Mic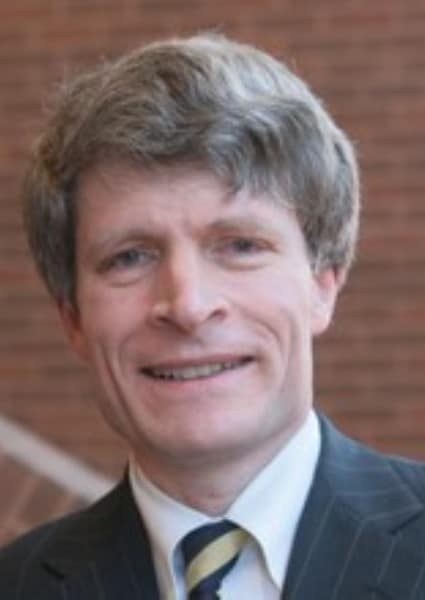 While Dan Rather painted the Trump Russia scandal as a "5 or 6", Painter says it's a 10 "right out of the gate".
"This is a heck of a lot bigger deal than what initially happened in Watergate," said Painter, a conservative-leaning constitutional lawyer who served for two years in Bush's White House Counsel office. "This is a 10 right out of the starting gate because it involves our national security and a foreign power."
The scandal follows the report in the New York Times alleging multiple members of Trump's presidential campaign had contact with senior Russian intelligence officials prior to last year's election and coming one day after  Trump national security adviser Michael Flynn resigned when it was revealed that he spoke with the Russian ambassador about lifting sanctions on Russia in late December.
Painter, who now serves as a University of Minnesota Law School professor, said the country may be barreling toward a constitutional crisis unparalleled in its history.

"We're talking about a foreign government breaking into people's computers and stealing information in an attempt to destabilize the United States," Painter said. "We need to get to the bottom of it."

"[We need to find out] what people inside the Trump campaign and the Trump administration knew and whether there was cooperation," he added.
The developing story, ethics and legal issues, quite apart from the security implications relating to Trump's potential exposure to Russian blackmail provide an ongoing tale of unfolding mayhem.
Ivanka Brouhaha Too
Richard Painter had already unloaded on ethical issues surrounding Kellyann Conway's suggestions regarding buying Ivanka Trump's clothing, when reported in Business Insider:
. . .  the kerfuffle over Conway's comments should pale in comparison to what President Donald Trump did a day earlier, when he attacked retail giant Nordstrom for dumping Ivanka's fashion line from its offerings.

"This issue is the tone being set at the top by the president where he's going to use the official twitter account, he's going to use his position as president to seek to intimidate Nordstrom, to attack Nordstrom for having dropped Ivanka's clothing line," said the former Bush lawyer, Richard Painter, now a University of Minnesota law professor.
[/vc_column_text][/vc_column][/vc_row]