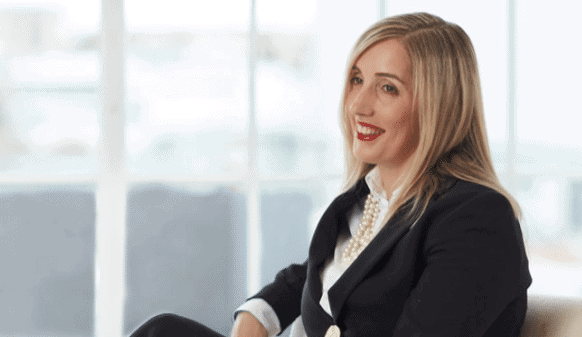 Litigators will know that many cases rely on the testimony of experts. But their expertise to be an expert can be questionable.
A one-day seminar on 26 February in Auckland, on the role of the expert, will shine a light on expert investigators, expert witnesses and expert determiners. The day includes sessions on investigator bias and cognitive illusion, the place of fact and opinion, eliminating indigestible evidence, saving time and making settlement easier, tribunal appointed experts and procedural considerations and the collision of expert evidence.
The event chaired by retired High Court judge Rodney Hansen QC, includes presenters Polly Pope of Russell McVeagh (pictured) and Dr Barry Hughes of Auckland University.
To find out more, click HERE